Client Testimonials
Being a professional services firm, referrals are the lifeblood of our business. Below are excerpts of what clients have to say about our firm.
Arrange Your FREE
No-Obligation Meeting
Either phone us on (03) 9575 3800 or complete the form below
We Respect Your Privacy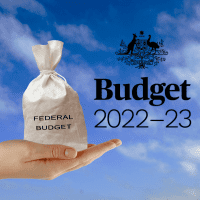 29 Mar
Federal Budget 2022-23 Overview
The 2022-23 Federal Budget is aimed at moving business into the digital era with both carrots and sticks in the budget. In this overview we examine what the impact of the Federal Budget will have on individuals and businesses...
More >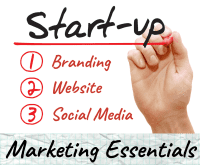 22 Feb
The Marketing Essentials for Business Start-Ups
With the upheaval experienced to all aspects of our lives due to the Covid pandemic, it is not surprising many people are questioning their career choices and considering major changes. As a result, we are expecting to see a surge in business start-ups in 2022. New business owners often focus on the product or service offering, financial aspects or other mechanics of start-up whilst neglecting their marketing plan, instead of making it a priority…
More >