Looking to Grow Your Business?
Are you a small business owner looking for an innovative accounting and business advisory firm that can help you grow your business, your profits and your wealth?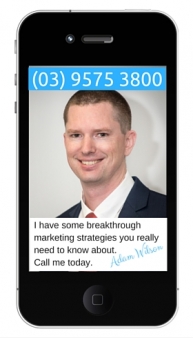 Here at Upside Accounting we do more than just 'keep the financial score' for our clients. While we are very skilled at preparing financial statements, tax returns and cash flow budgets, it is our services beyond compliance that distinguish us from other suburban accounting firms. For example, we believe your marketing could be the difference between gloom and boom which is why we help our clients with their branding, website, videos and social media strategies.
Our mission is to help you slash the time and cost associated with bookeeping and tax compliance. We support a range of different accounting software programs and are strong advocates for cloud accounting solutions like Xero. Where required we will train you or your staff to use the program that best matches your business needs with your level of accounting skill so together we have more time to work ON your business and your marketing.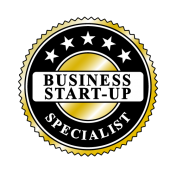 We genuinely believe that having an accountant who understands your industry can give you a serious competitive edge and over the past 30 years we have developed a number of niche industries including building and construction, manufacturers, craft beer breweries and the cycling industry. In addition, we also service a number of bus and coach operators, restaurants and cafes. On the service side, we have built a reputation as business start-up specialists having mentored hundreds of entrepreneurs through the start up phase of their business and we also specialise in providing advice on self managed superannuation, deceased estates and negative gearing.
The majority of our clients are family owned businesses who keep telling us that we offer exceptional value for money and our cost effective business advisory services are designed to help you unlock the profit potential in your business. Conveniently located in the south eastern suburbs of Melbourne we are passionate about helping you achieve amazing results in your business.

If you're a committed and ambitious business owner looking to accelerate your business success we invite you to book a FREE, one hour introductory consultation to discuss your business needs. You can expect practical business, tax, marketing and financial advice designed to help you grow your business, your profits and your wealth. To book a time, contact us today on (03) 9575 3800 or complete your details in the box at the top right-hand side of this page and we will be in contact shortly.