Staff Profiles
Our People
Our team are dedicated to providing you and your business with personalised professional services. All our team members are committed to ongoing professional development so you enjoy the best technical tax and accounting advice available. Below are the profiles on our team members.
Adam Wilson
Partner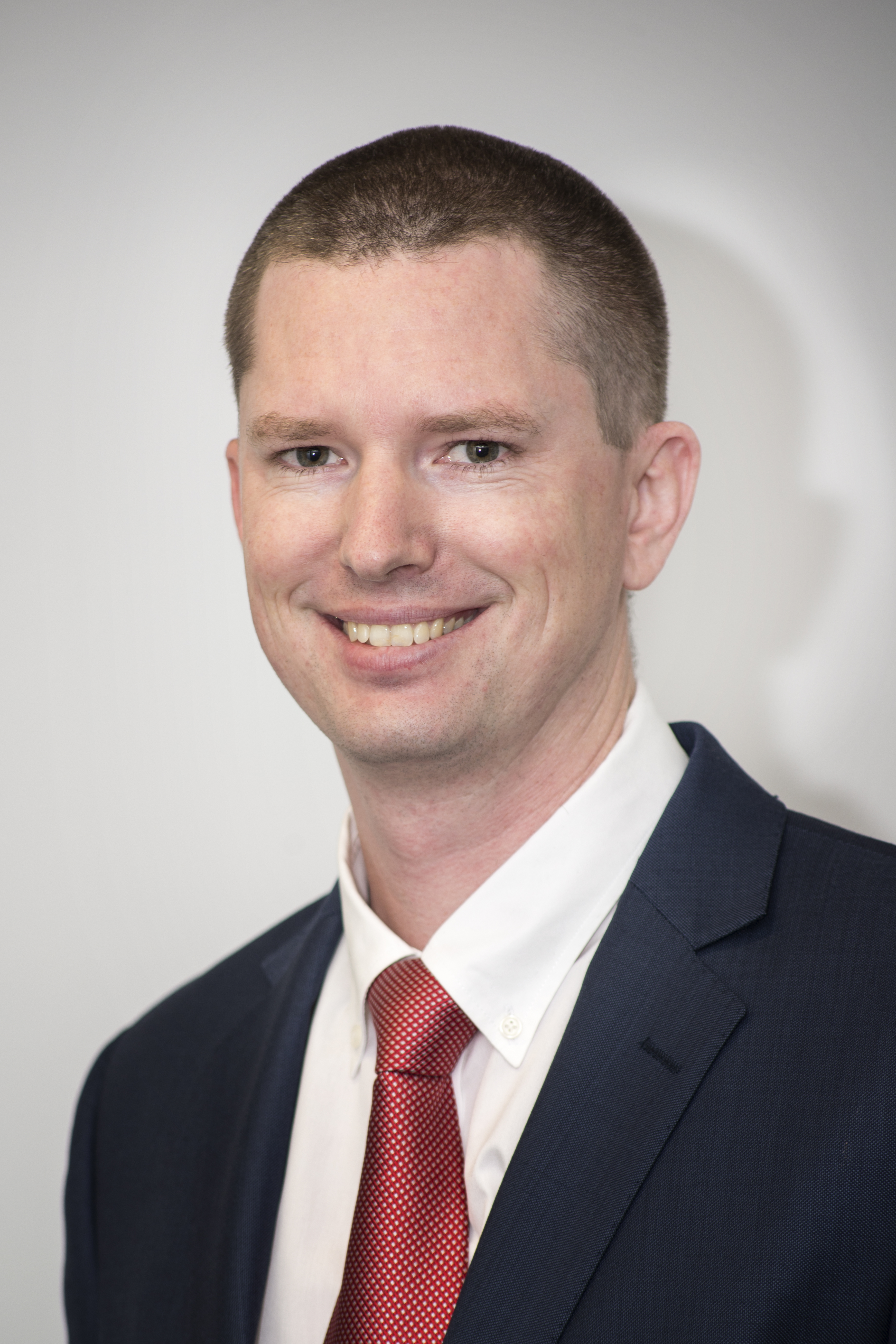 Adam is a chartered accountant with more than 15 years experience in public practice. He joined Upside Accounting as a partner in 2008 and now works predominantly with small and medium-sized business owners to help them understand their numbers, improve their results and achieve their financial goals.
Adam views the tax return as the start of the client journey not the end and understands that business owners crave information and resources to help them grow their revenue, their profits and their wealth. He is motivated by working with ambitious business owners who are keen to learn and are passionate about developing their business. In particular, he enjoys helping start-up business owners by ensuring that they have the knowledge and tools to succeed. The enthusiasm and drive that new business owners have is infectious and is part of the enjoyment Adam gets from working with start-ups.
Adam specialises in helping clients develop a plan for their future with a focus on maximising profits and business value. He consults on a wide range of issues including business structuring, asset protection, profit improvement strategies, cash flow analysis and succession planning. In addition, Adam has extensive experience in valuing businesses for restructures, business sales, estate planning and refinancing. He now uses knowledge to advise clients on the key drivers that add value to their business.
Adam has been involved as an advisor in a large number of business sales. He can add a huge amount of value through his experience by identifying commercial issues that may either cause unnecessary headaches or reduce the value of your business. He always reminds his clients when selling their business "it's not about how much you sell your business for, it's how much you keep in your pocket that counts".
Adam holds the following professional qualifications and memberships:
Bachelor of Business (Accounting)
Member of the Institute of Chartered Accountants in Australia
Senior Associate of Finsia
Outside the office Adam is a mad keen Essendon supporter who can't wait to see the Bombers fly up once again in September. Adam and his wife Michelle have two young children who keep them on their toes. In his spare time he is also a keen all grain home-brewer and enjoys travelling and photography in what is left of his spare time.
Contact: Call (03) 9575 3800 or adam@upsideaccounting.com.au LinkedIn
Joe Kennedy
Manager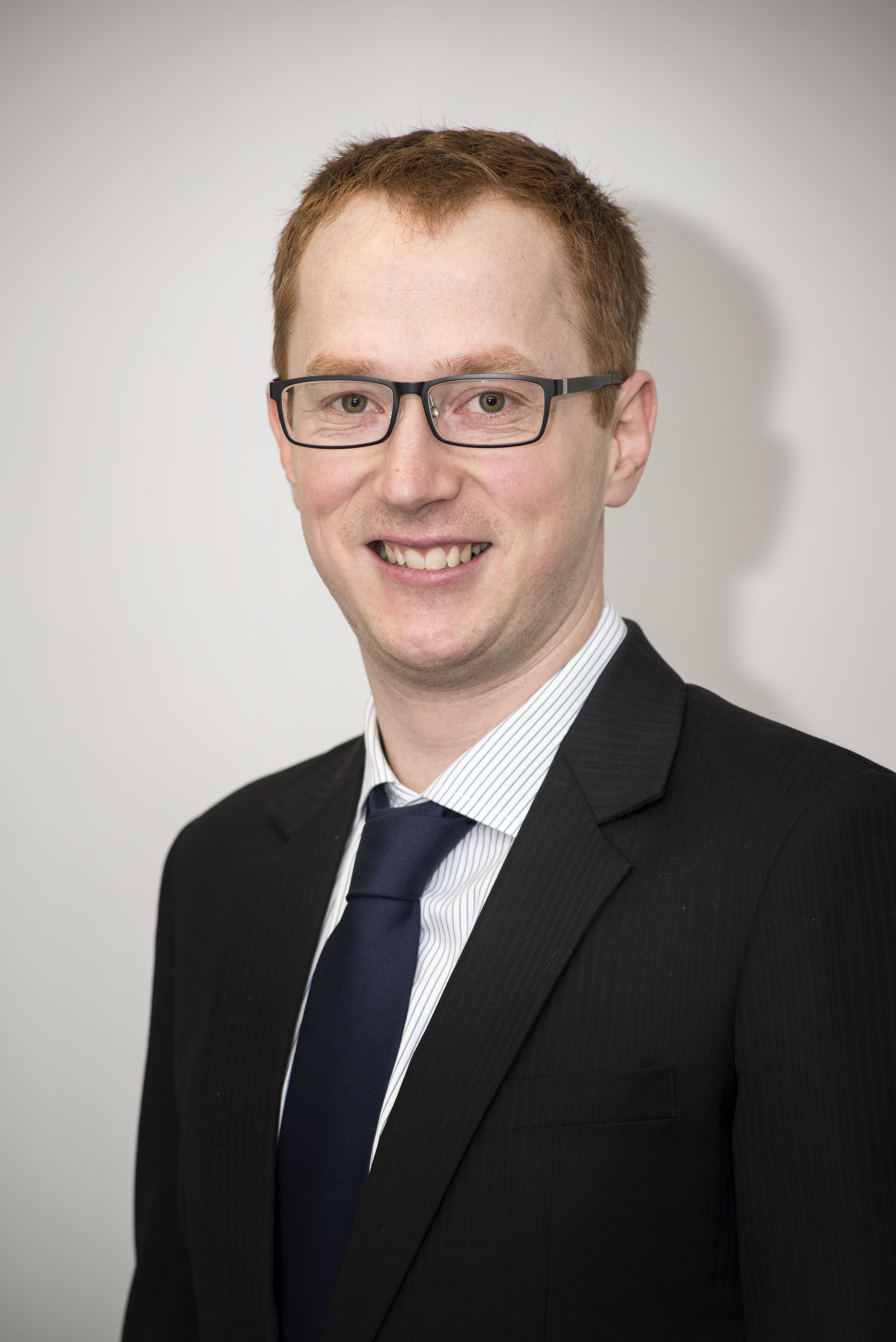 Joe joined the firm after 8 years in public practice at other Melbourne based accounting firms. He primarily works on small to medium-sized business clients where he provides a comprehensive service for clients ensuring tax issues are managed effectively and efficiently. Self-managed superannuation funds are an area of interest for Joe and he provides specialised services such as fund formation and administration as well as offer advice on retirement strategies for the members.
Joe says, "I enjoy helping clients solve their business and superannuation problems through listening and understanding their needs. At the same time I am always keeping an eye out for potential opportunities, and I believe the Benjamin Franklin quote of "Well done is better than well said". He describes the best part of his job is the fact that he can help clients with a wide range variety of backgrounds achieve their desired results.
Professional Qualifications & Memberships
Bachelor of Economics
Bachelor of Commerce
Member of the Institute of Chartered Accountants in Australia
Associate Member SMSF Association
Outside the office Joe enjoys spending time with his family and the occasional round of golf as well as following a wide range of sports.
Stephanie Nicholas
Administrator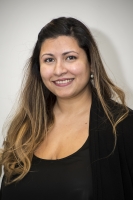 Stephanie joined the firm in 2015 and her background is in customer service, administration and banking. She worked for several small businesses in an administrative role and has also worked for the ANZ Bank as a Customer Remediation Analyst for 3 years before joining Upside.

Her responsibilities include liaising with ASIC and ATO on corporate affairs matters including management of our clients. She is also responsible for the preparation and lodgement of all tax related documents for all entities and ensuring that all corporate secretarial records are kept up to date.

Stephanie cites the best part of working at Upside as, "Working with the most friendly and hardworking group of people who are incredibly focused on helping their clients".

Outside the office she loves spending time with her beautiful family and enjoys going to the movies, trying new and exotic foods and discovering new and exciting places.